Been in love wearing crop tops for a longlong time, you know its kinda addictive hahaha i keep wearing it everywhere!
So this post is going to tell you all the things i love about crop tops! :D
Crop tops by Fashionable Room
Check her ig: @fashionableroom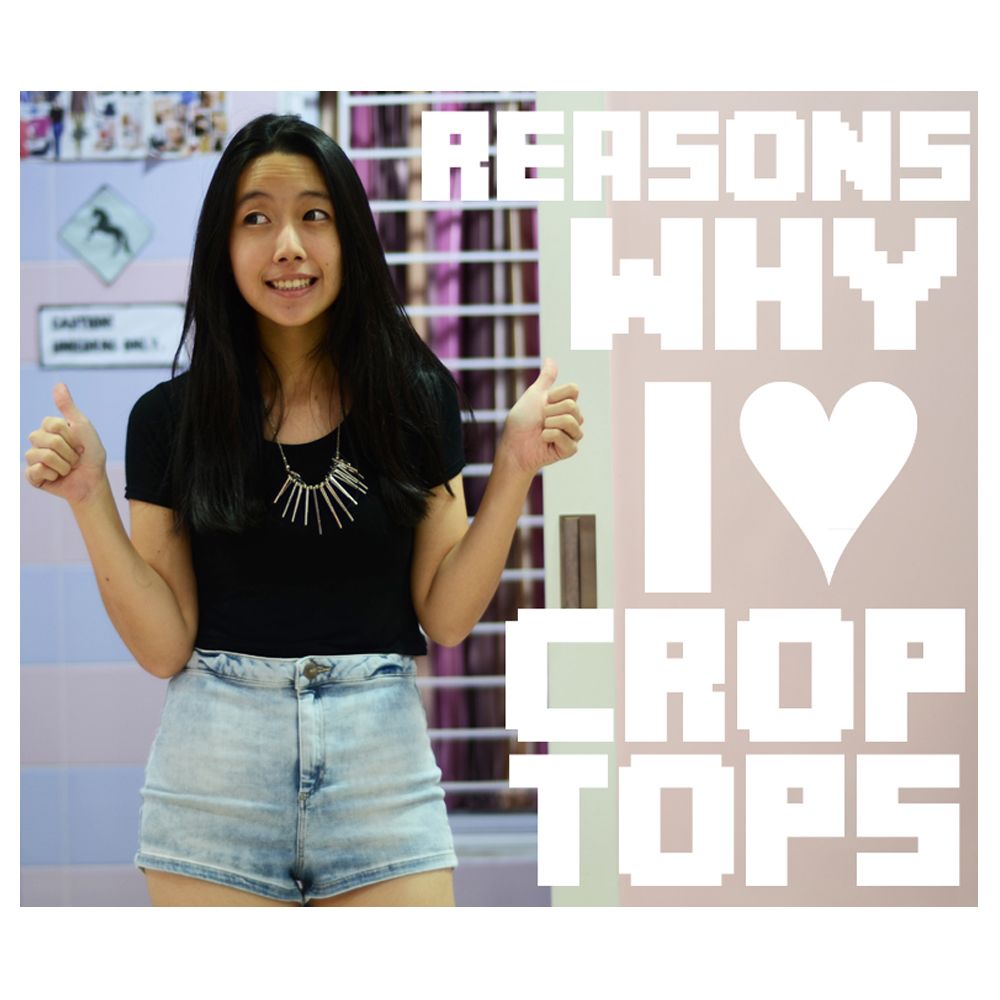 1. You can wear it anywhere, anytime without looking weird. Cause it's as simple and stylish as that.
Jeans: Topshop
Necklace: New Look
2. No one will notice if you wearing the same top everyday, or the same top as the other people. YEAH best part! :p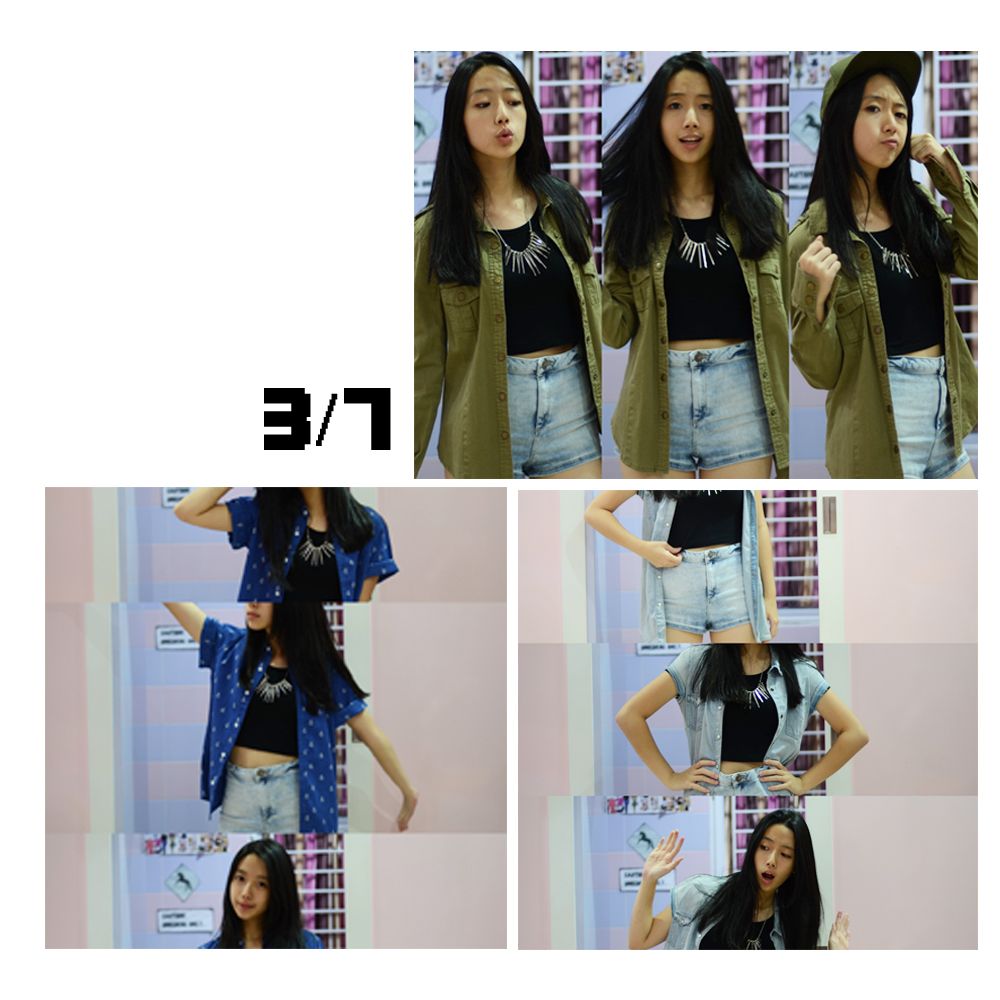 3. You can wear it as inner. Long-sleeves, short-sleeves, or even denim will match perfectly!
Army Shirt - New Look
Anchor Shirt - GAP
Denim Shirt - Bershka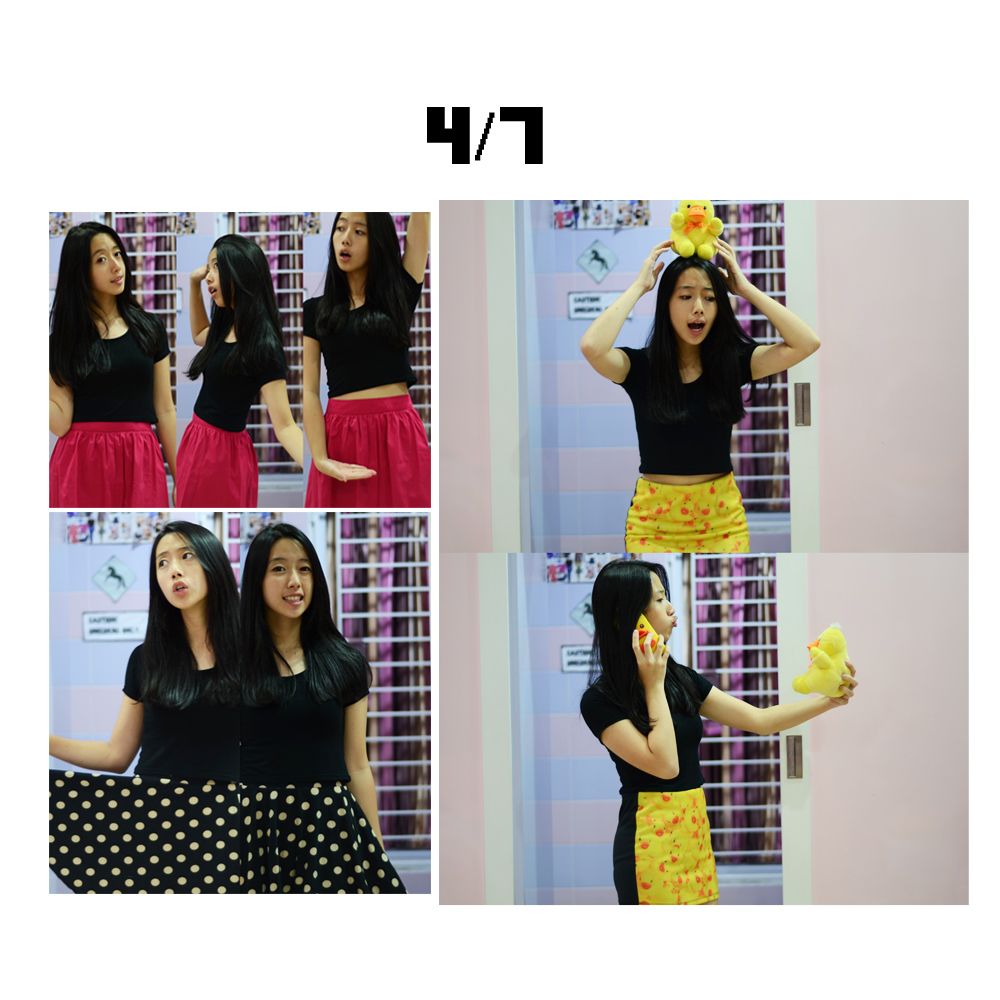 4. You still can look girly in a crop top. All type of skirt will look okay :)
Pink skirt - Stradivarius
Polkadot Flare Skirt - Mayonette Shop
Duck Skirt - Random Online Shop
5. You can wear it with your fave suspender skirt, or trousers, overalls or whatevs. Effortless yet stylish :)
Suspender Flare Skirt - Fashionable Room
Denim Overall - Forever 21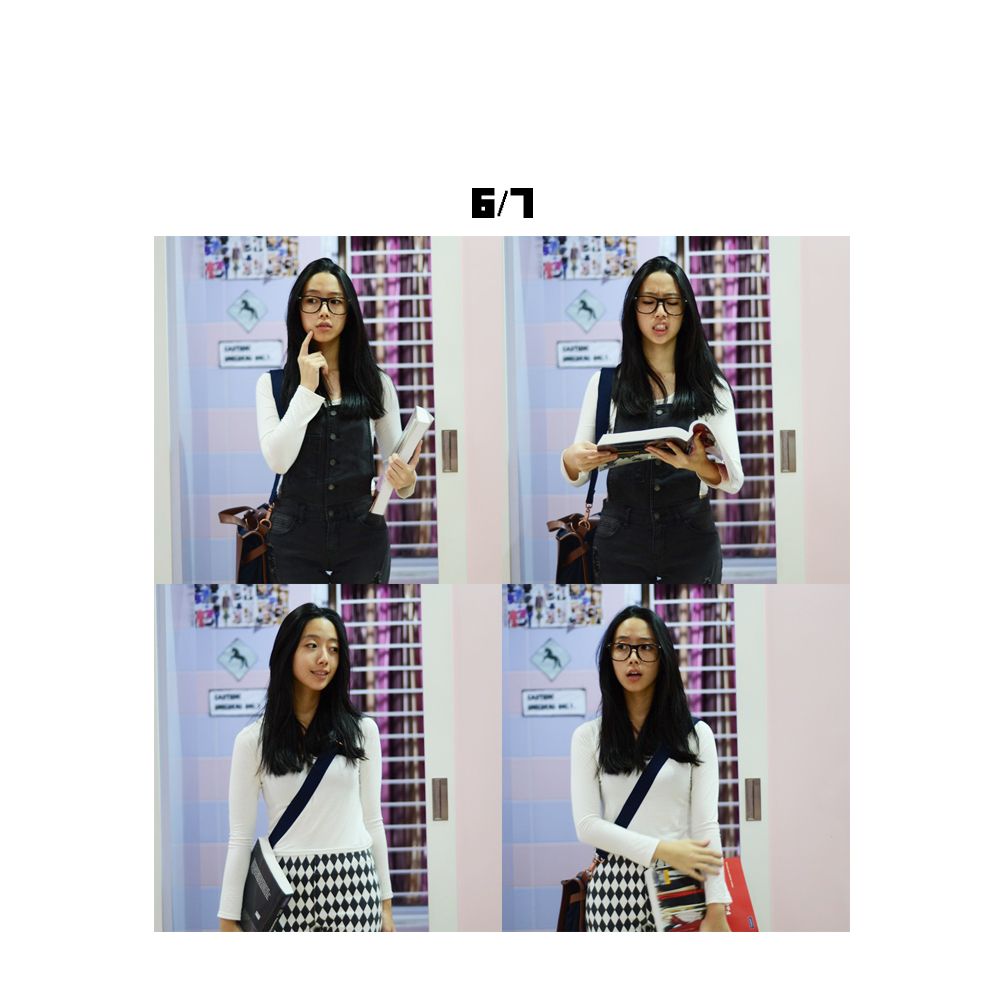 6. You can rock it to school without afraid being scolds by teacher. Looking stylish but polite tho:) Hi-waist jeans or skirt will look perfect on school day anyway!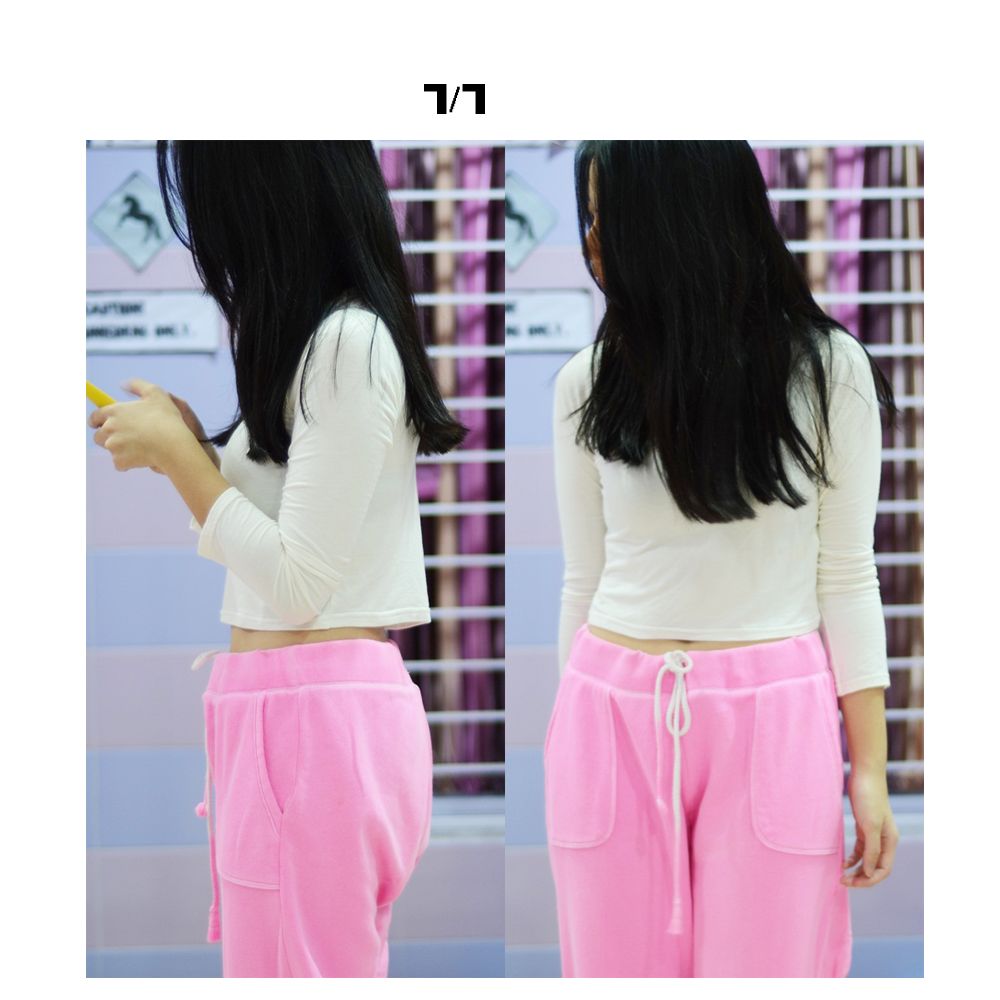 7. The last but not least if you are planning staying at home like having a lazy lazy day, you can wear it with your favorite sweatpants, or leggings or everything. Comfy in style!
So, are you planning to get some crops? :D
Hope you enjoy the post, have a nice day!
♥♥♥