HEEEEY i finally recovered. I just got sick like 4 days ago and yeah i hate sick, and its holiday. EW why.
I got this thing been in my mind for last 2 months.
No offense, but i think Indonesian people's words are mean. I followed @/ootdmagazine and @/ootdindo on instagram for a quite long time and i've been seeing this for so long and i just don't like how it ends (almost) everytime @/ootdindo post a new outfit from a lot different people.
1. Nay, too simple.
2. Nay, too much.
3. Nay, gak cocok. (didn't match)
4. Nay, jelek. (ugly/not good looking)
5. ABSOLUTELY NAY and the others meanie meanie 'NAY'.
Everybody got the right to wear whatever they want. OOTD=outfit of the day, so i think it's okay to be too simple or too much. Cause when you feel comfortable and confident with your style that's the point of being true to yourself. If you don't like their style you can just leave it without like, and maybe you can leave some suggestions (in a polite way), you don't have to insult their style cause it's theirs and you're not forced to wear everything @/ootdindo posted, rite? :))
Just saying anyway. Sorry if i offended some of you, girls.
(JUDGE ME WHATEVER) :")
Outer - Kidnapped Ally
Bustier - New Look
Shorts - Lilmiss Colette
Belt - New Look
Watch - Bitenji (@Bitenji on Instagram)
Bag - Bershka
Sunnies - Lilmiss Colette
Shoes - New Balance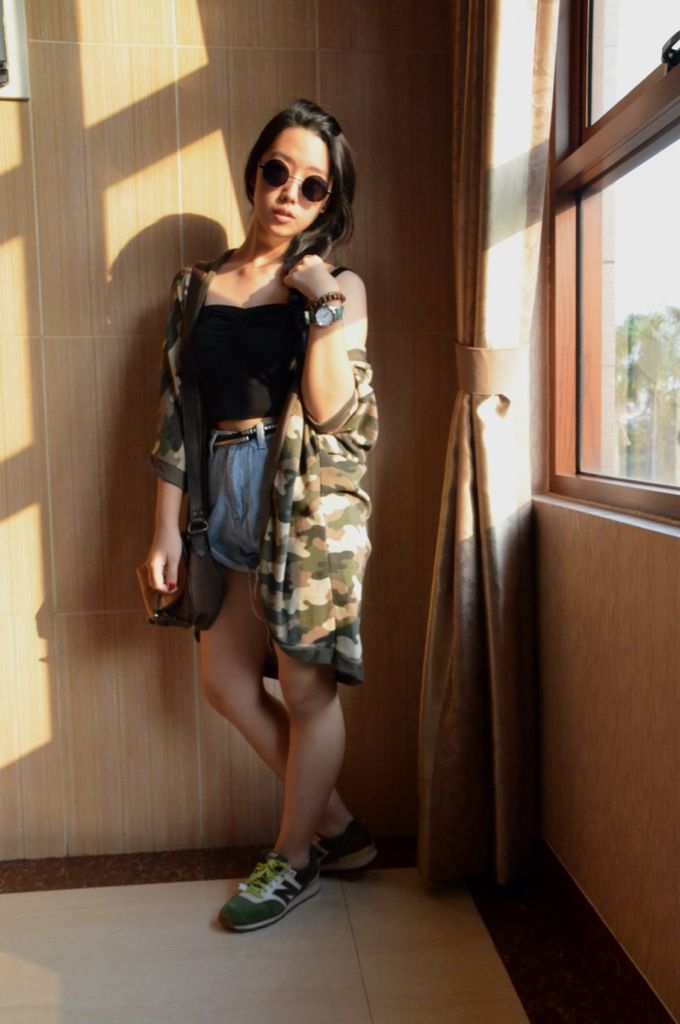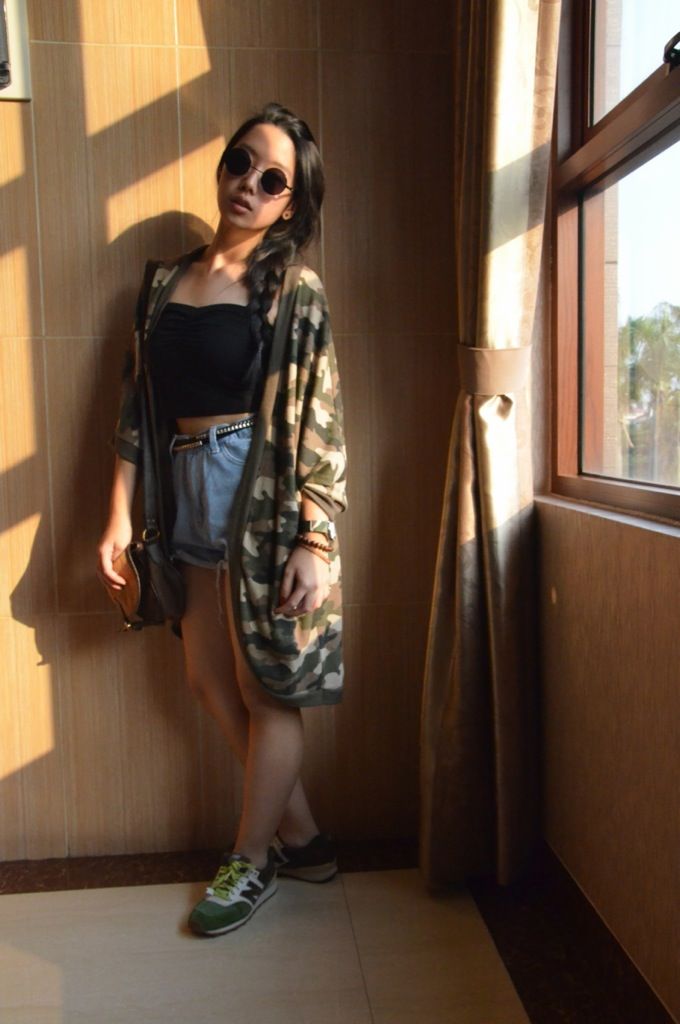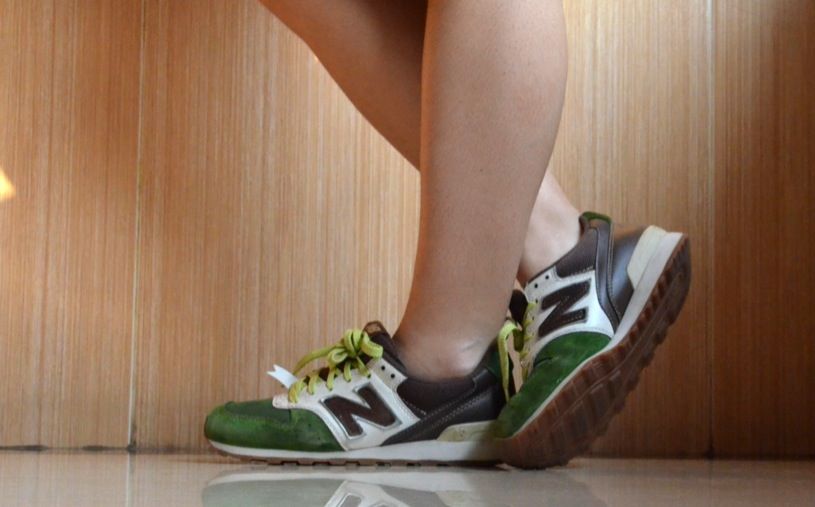 My shoes is actually my little brother's, he was just 10 and he said he can't wear it because it too small. Idek i have no idea but i can wear it, just like a perfect sized shoes for meh! hahah and i really in love with em:))

Hows your day guys?
Have a nice day!! :)
x