Hey guys i'm so happy that summer break is finally here, yay!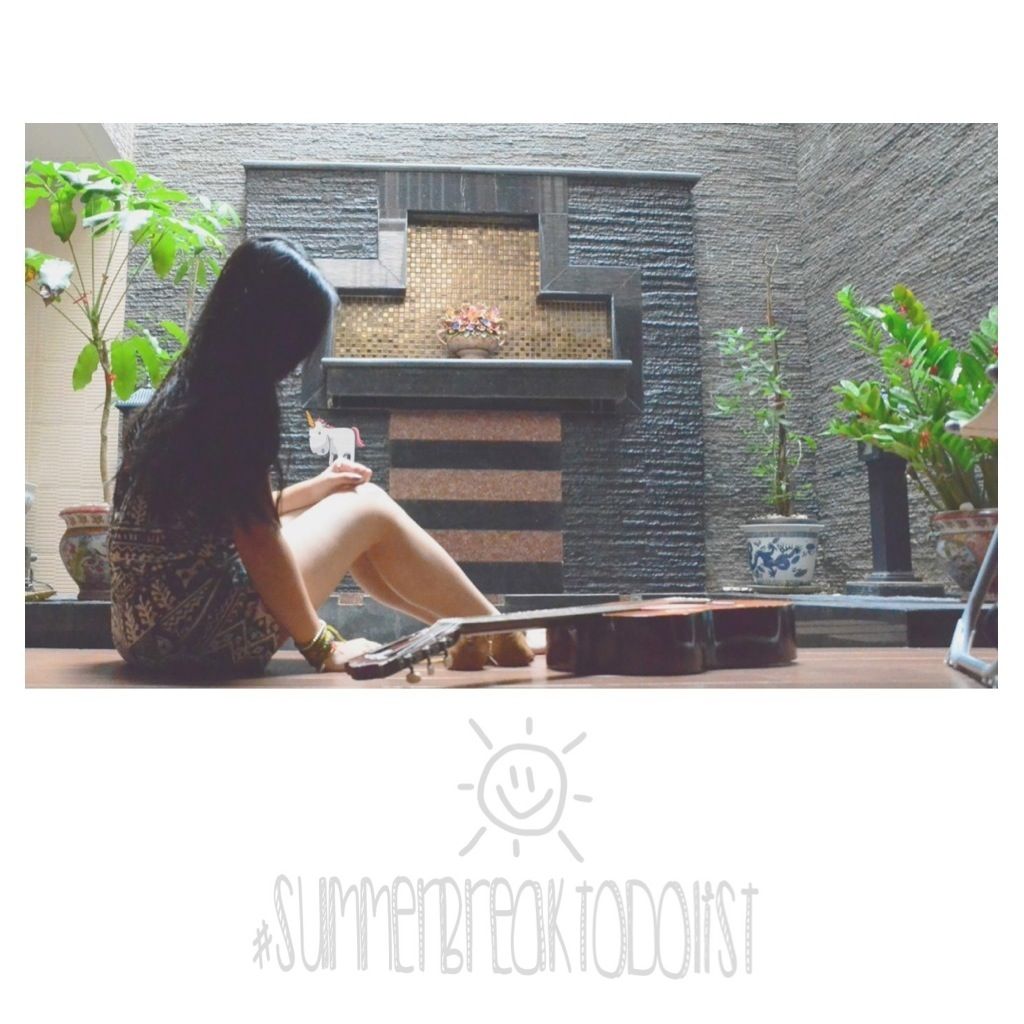 Have you checked my instagram yet? If you did you must be know that I've posted a picture about my #summerbreaktodolist which i think its really fun to do.
Oh, i actually blurred it because i'd like to post it one by one, and i hope i could post it all to my blog soon and because posting to my blog is one of those thing to do in my list so, yeah!:)))
This is my first #summerbreaktodolist on the first day of holiday. My holiday will be until 23rd July, so loong omg i'm so happy XD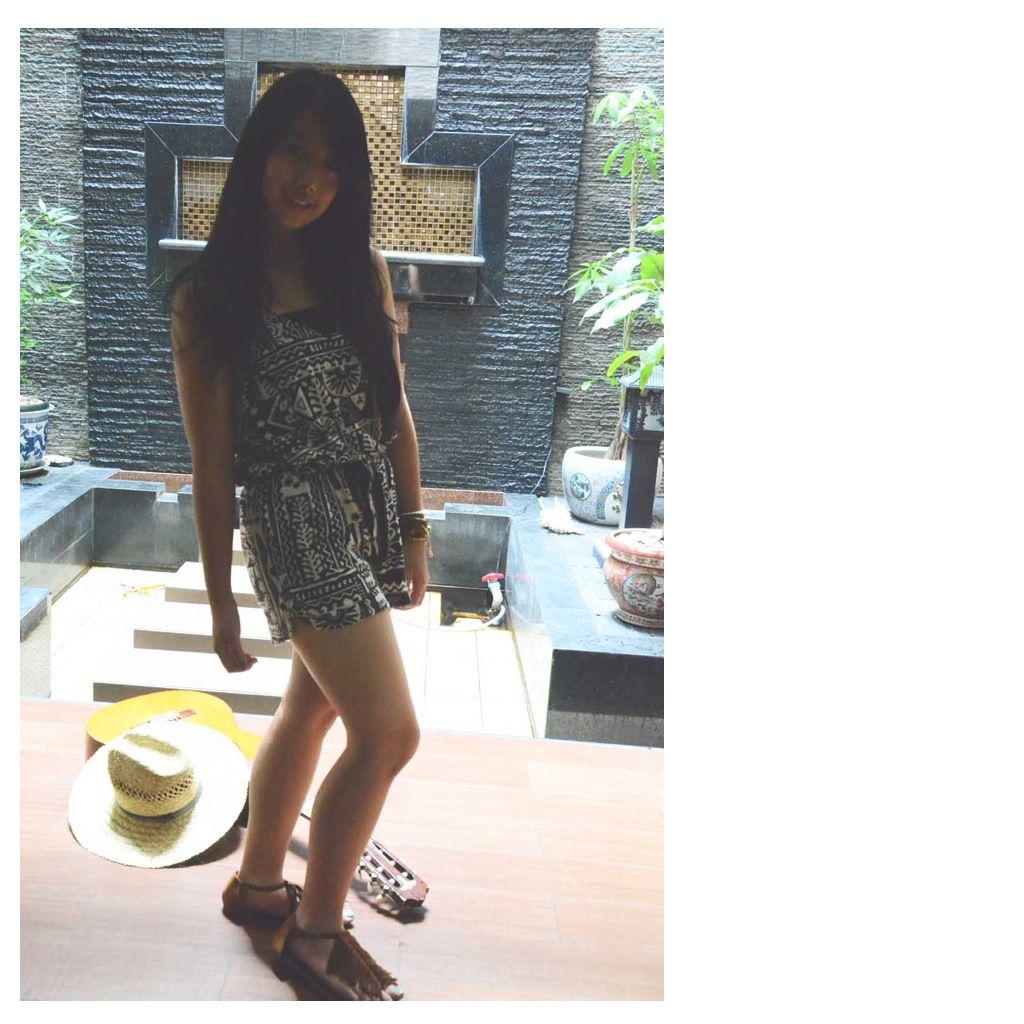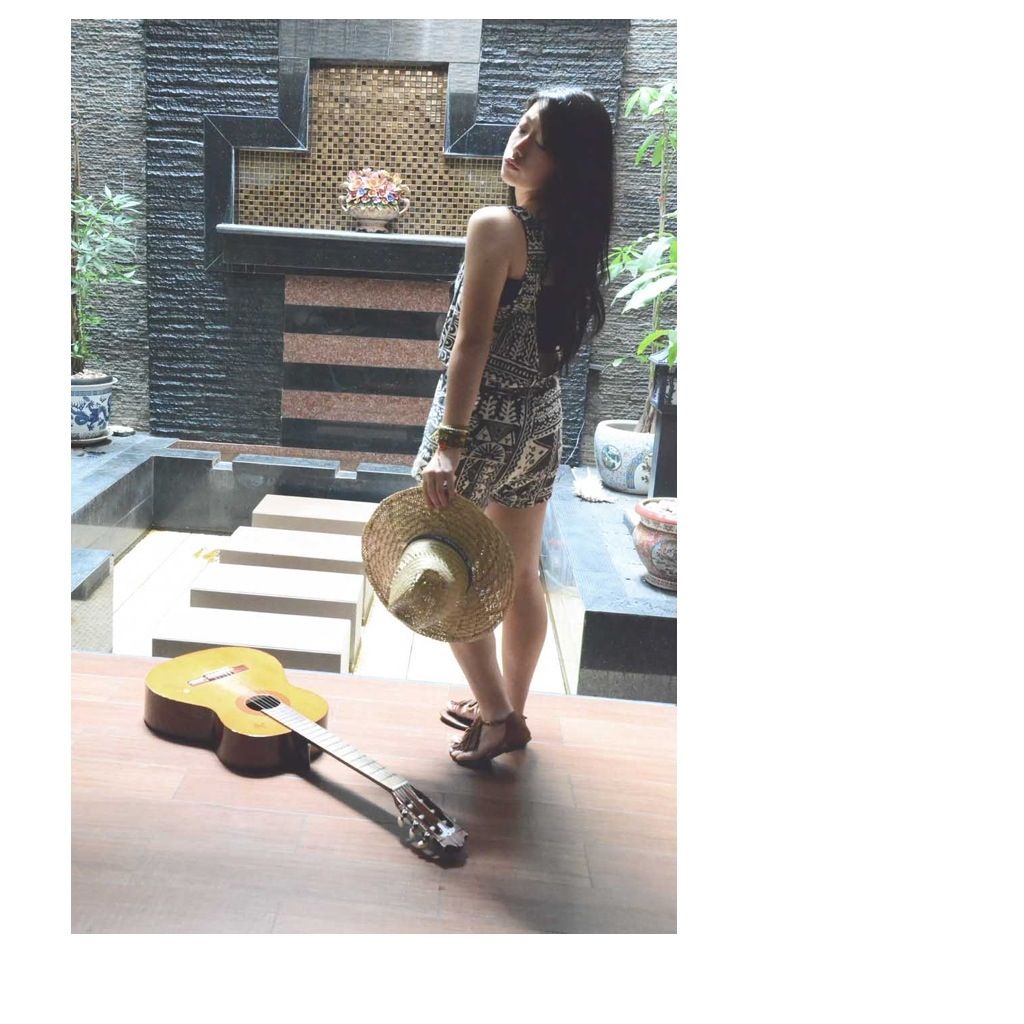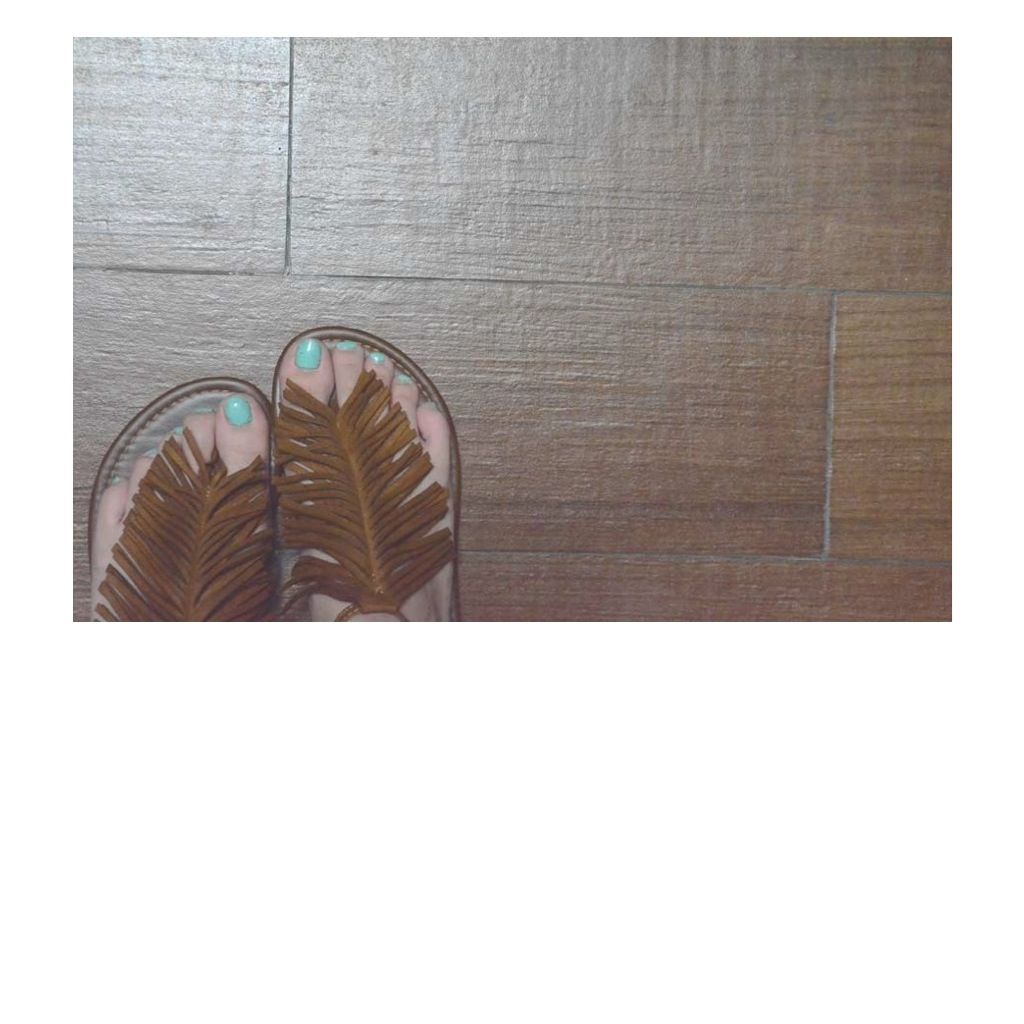 So about my outfit here is it:
Jumpsuit ZARA TRF
Fringe Sandals Payless Shoesource
Nail Polish The Face Shop
I love Payless Shoesource shoes with the brand "Brash", i also got a pair of pump heels which is my current fave pump heels now. They're so comfortable and cheapieees, and the most important thing is they're so meeee. When you're ready come and get it na na na na
Say hello to my little baby, Kuro! Gewk
You know sometimes i wish having my own photographer, its kinda tiring to have yourself as a model and photographer at the same time. Like you gotta set the camera on the angle that you want, and you have to pose in about 10secs. And the most annoying part is when you having your head cropped because the camera zoomed and you didnt even recognize it.
But, anyway thanks to mr tripod for accompanying me in almost every post, and keeping secret about every weird things i've done.
♥♥♥♥♥♥♥♥
I know I talked too much... Okay
So thats all about my first #summerbreaktodolist and i hope you guys have a nice holiday! Yay
*ps: if you guys trying it too, dont forget to hashtag #summerbreaktodolist on instagram or twitter and let me know whats on your to-do list :))