Its been a looooooonnnnnnggg time since my last post......happy holiday, and happy birthday my beloved country INDONESIA huahaha get better Indonesia!
I'm sick of people who keep asking about my facebook and twitter account, let me be clear.
FACEBOOK: "Dudud Kimberly" and "Kim Berly" = FAKE.
TWITTER : @xoxokimb and @dududkimberly = FAKE.
AH and yes!! i've cut my hair :( and it is too short, isn't it?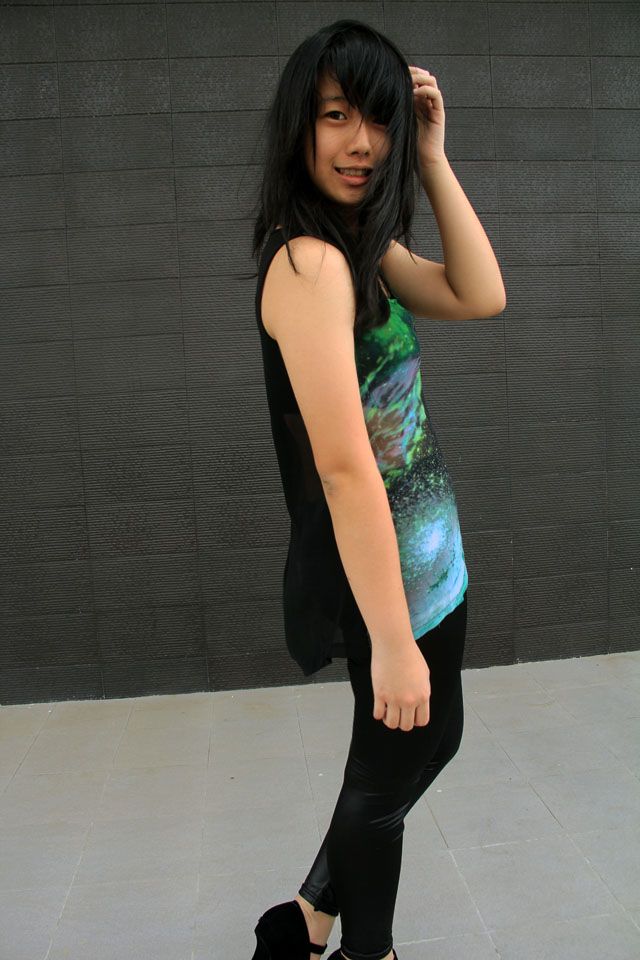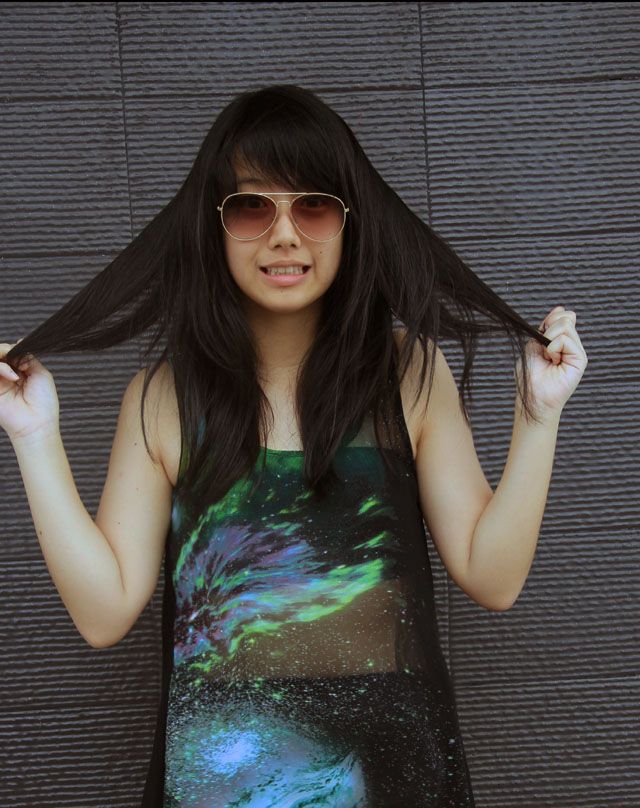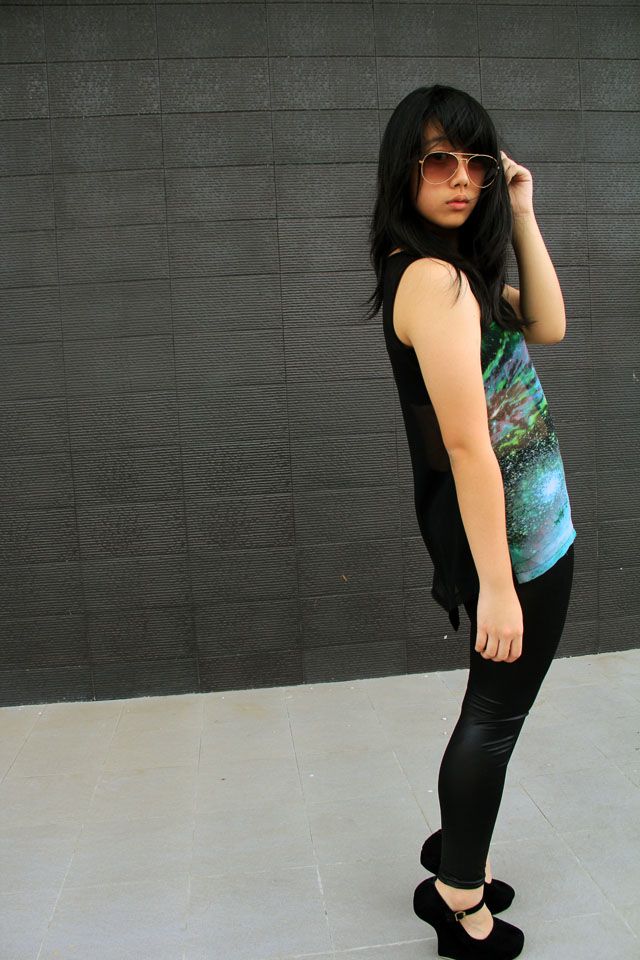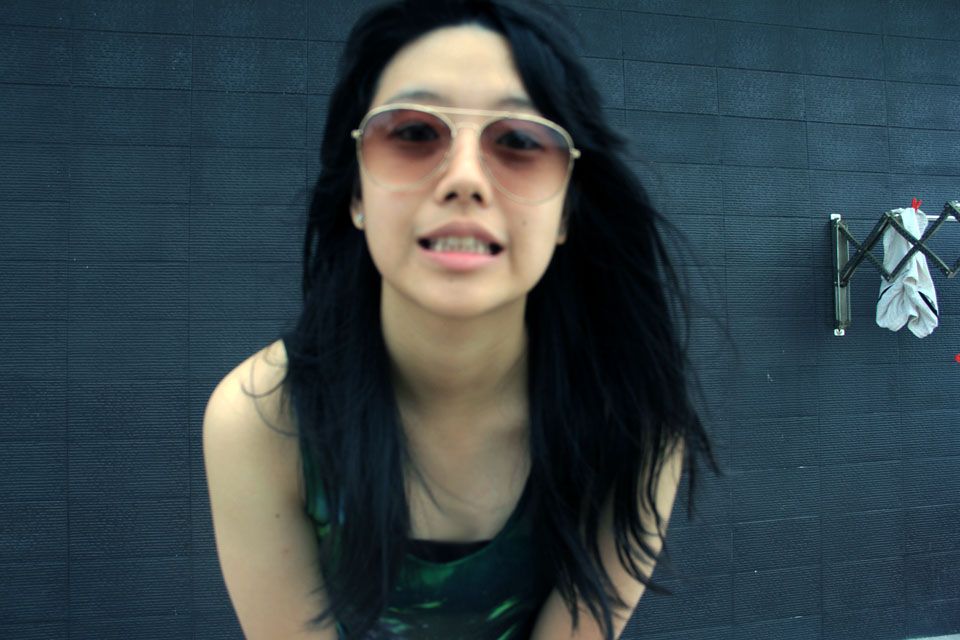 Galaxy Top: Take A Look Shop (facebook)
Legging: RainbowSpell Shop (facebook)
Wedges: Juice String