Good Morning! It just 8am and i already woke up,
I just hate my new bangs!! It looks so weirrdddd,:x wdyt?
Yaaaaa just another boring day so i decided to open my wardrobe and trying my clothes one by one.:$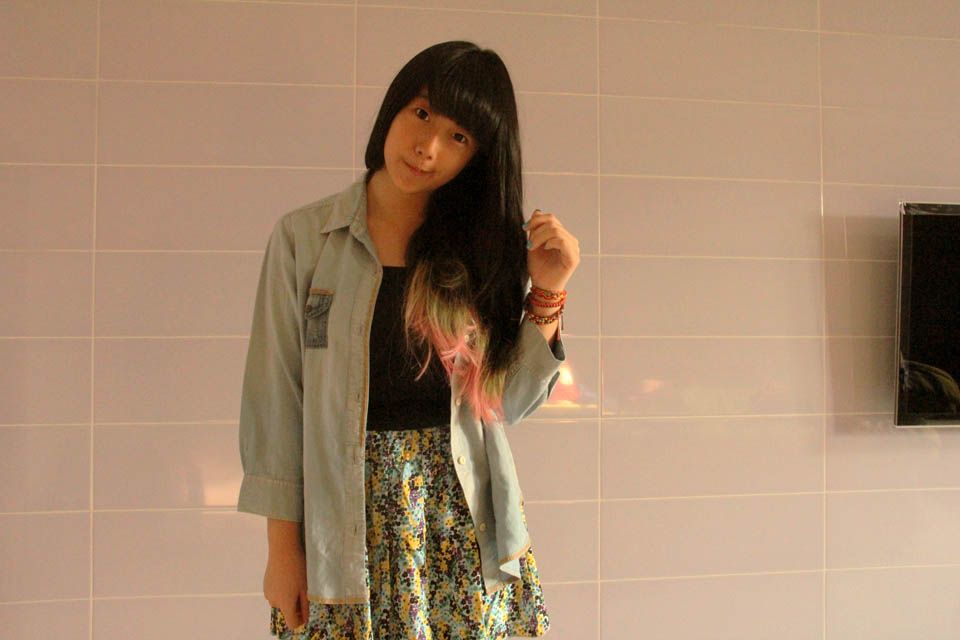 That was my first try, i tried to combine denim shirt with floral pattern.
Wearing: Levi's Denim Shirt, Plain Black Tube, Floral Tutu Skirt from Yellowline.
Shoes: Secondhand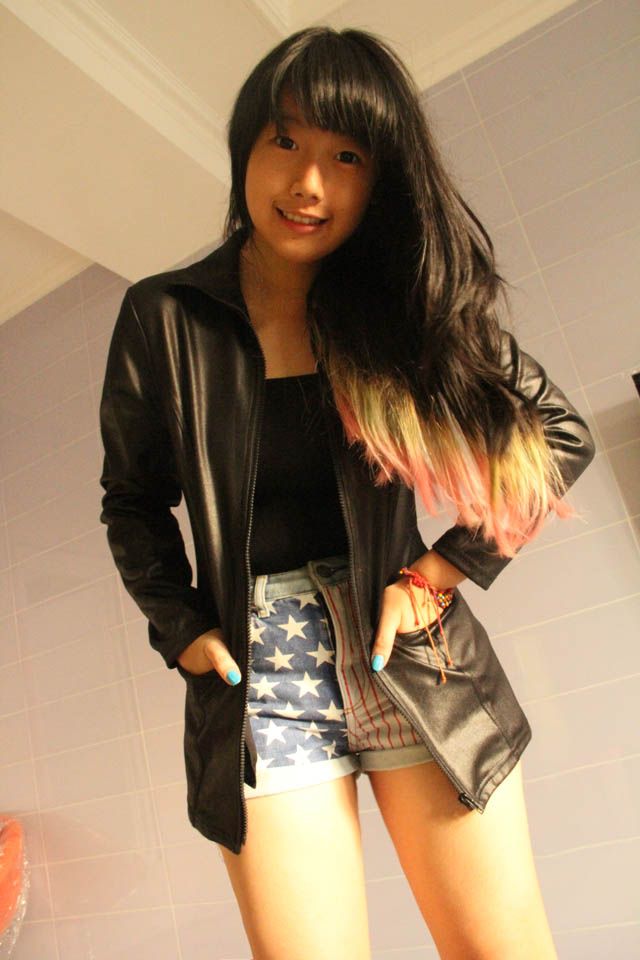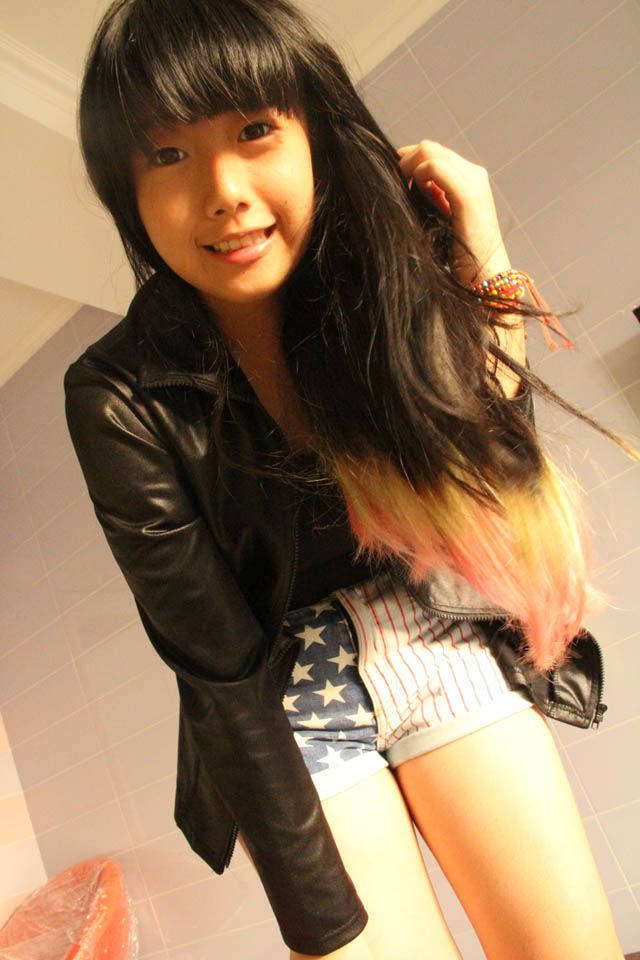 Wearing: Leather Jacket from Mum's Closet, Black Plain Tube, and USA Highwaist from Topshop.
Shoes: Charles and Keith
Sometimes I hate the fact that I look older than my age, who believe that I'm just 15?!! :/
Btw have a nice day all<3
xoxoxoxoxoxox