Trong Trong Chang Trong Chang Trong Chang!
Hola! How your chinese new year going? Did you get many angpao this year? :D
This year, i wore a simple boho dress with a flats! * hey i just realized that flats is sooooo comfortable!*
I didn't get any new shoes, or bag this year. But i have keep some bangles and earrings for this year lool
Actually i don't really like to wear earrings, it like there's something in my ear x.x but i dont know why, this year i decided to wear a pair of earring :-p
First, i went to my grandma's house to celebrate chinese new year together with my big family. Then me and my family go to Senayan City to have lunch.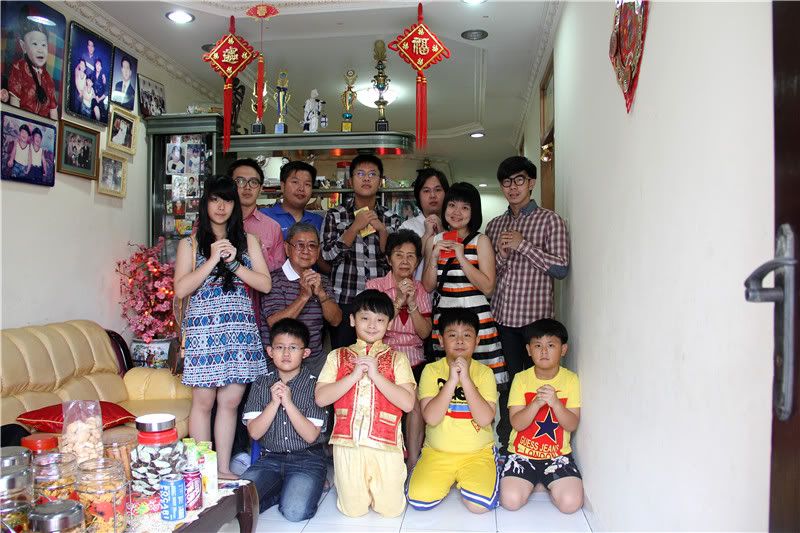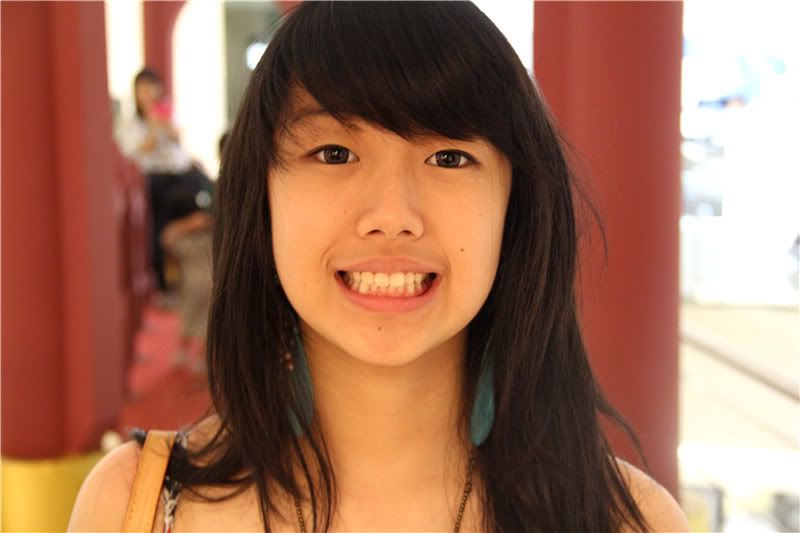 Silly face x.x can you see my earrings? ahhha i bought it on a shop named Bling, in senayan city also:)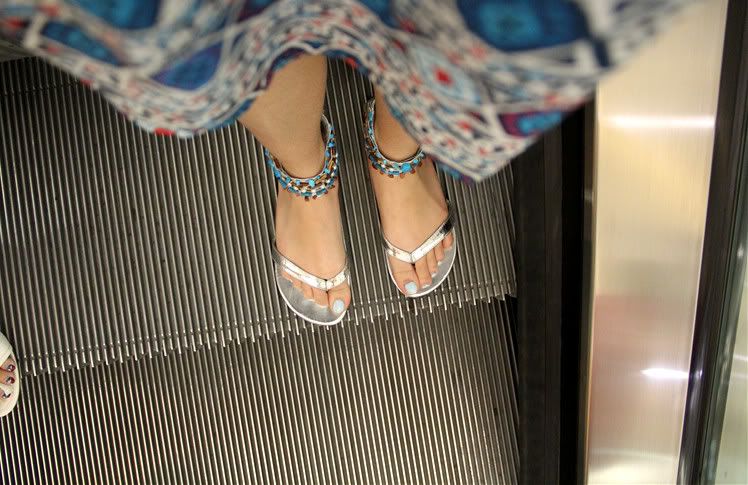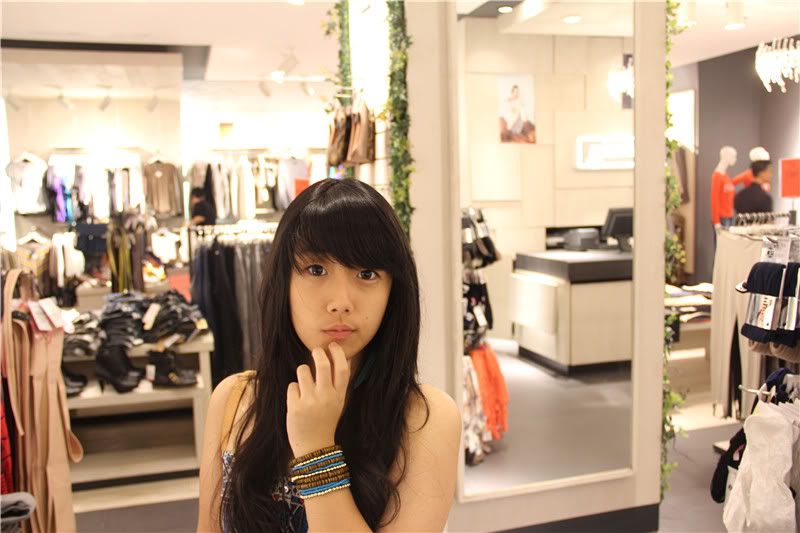 My mom and my little brother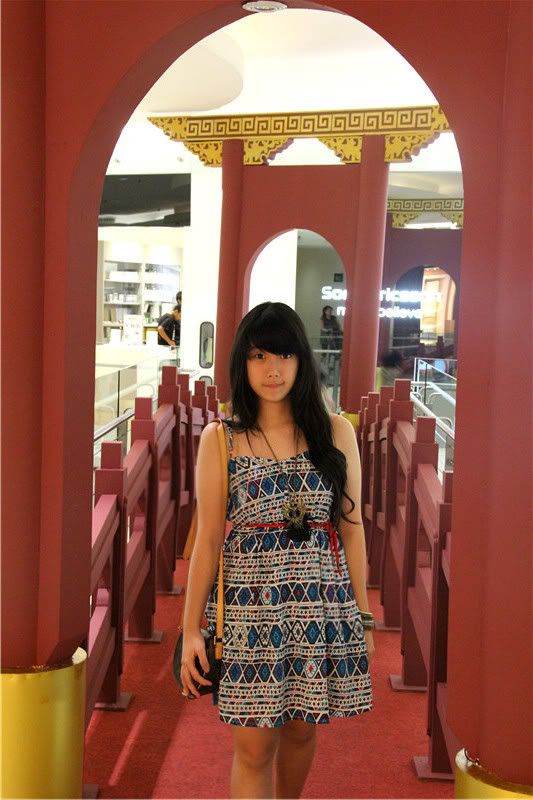 So, did you wear a new clothes this year? :D Have a nice day!!