It's 24 December *wohooo* and today is one of my favorite guys birthday, LOUIS TOMLINSON!:))) happy birthday, Loueh! (though i know he won't see this, i'll tweet him later).
Okay i think i talked the way too much and i'd like to wish a Merry early Christmas, have a great Christmas teheheh!
If you guys following my instagram, i think y'all already know how excited I am for christmas, and if you guys don't, i'll just post some of my photos from instagram here, enjoy! :P


By the way
, i went to #auntumwipeout by Ninotchka JKT yesterday and it was awesome! I met Anastasia Siantar from
Brown Platform
(she's one of my fave bloggers) for the 2nd time. I met kak Claradevi from
Lucedale
, and kak Cindy Hardianto from
Diamond Hurts
for the first time. They're really amazing and super friendly! I took some photos with them;)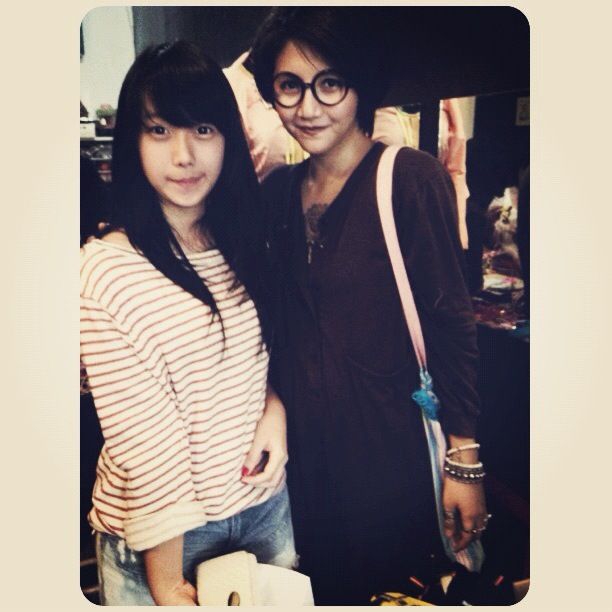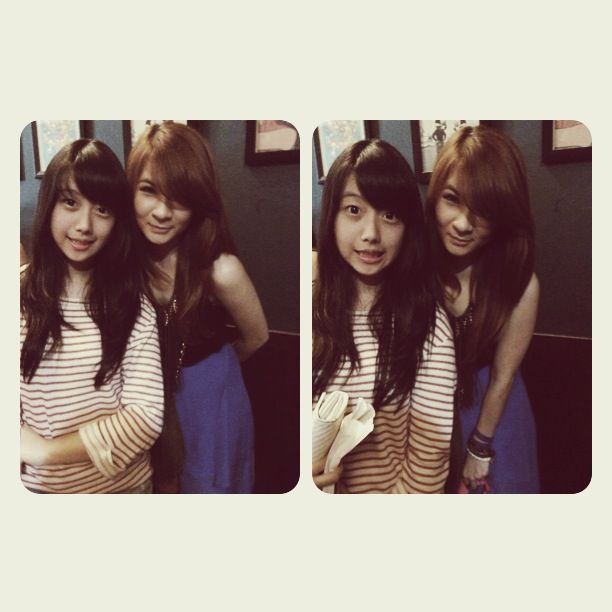 So, i got a tank from Brown Platform booth, you can also get it from shopmarkethq.com. And some acc from Diamond Hurts booth and a super-cute bow hairpin from Lucedale booth.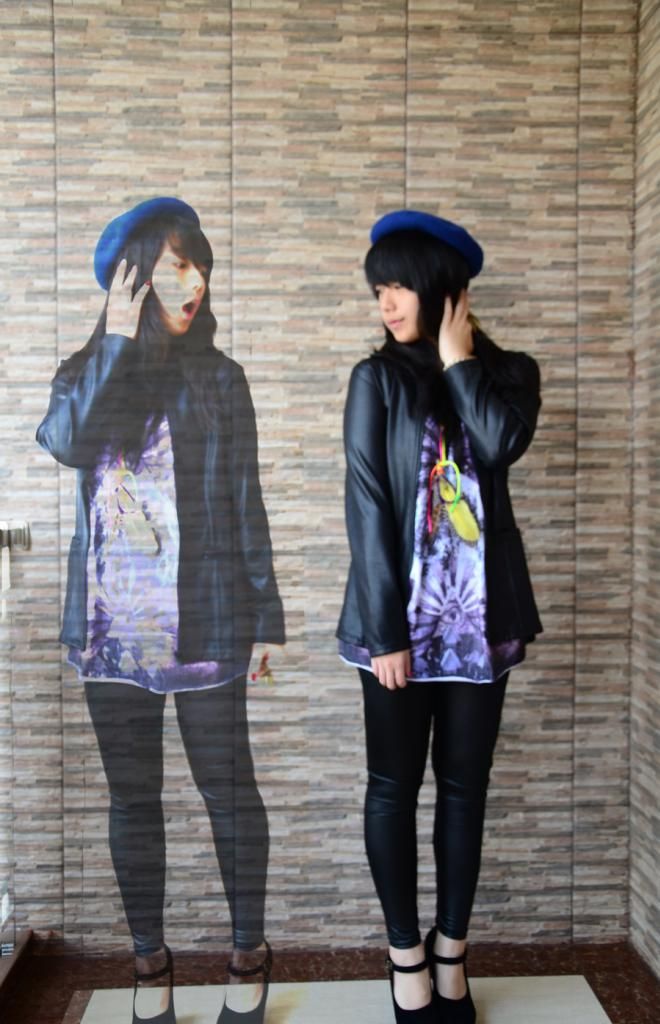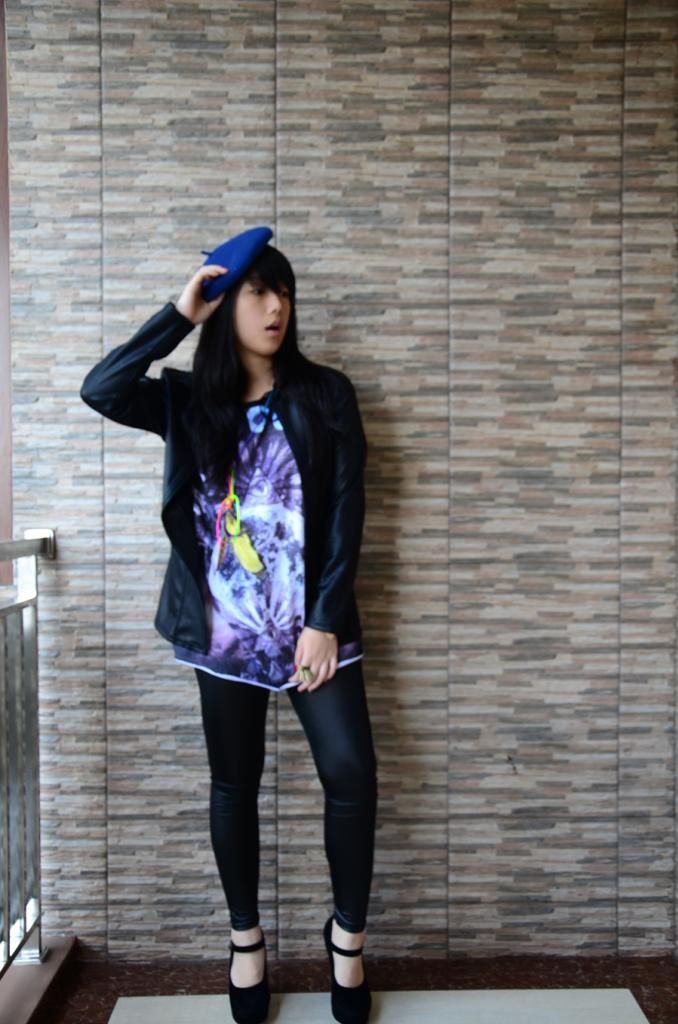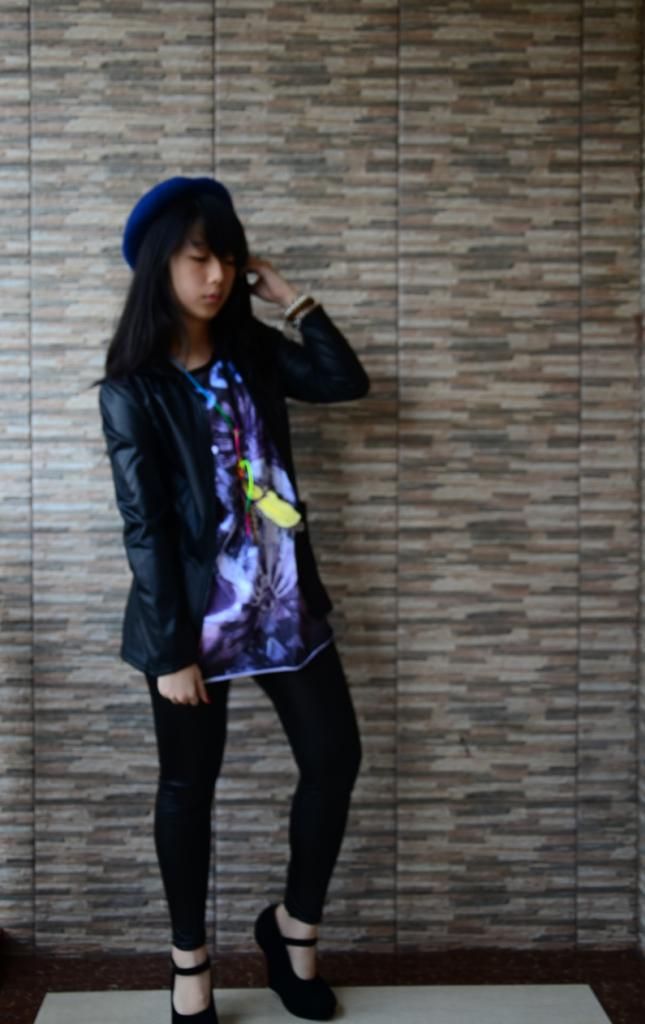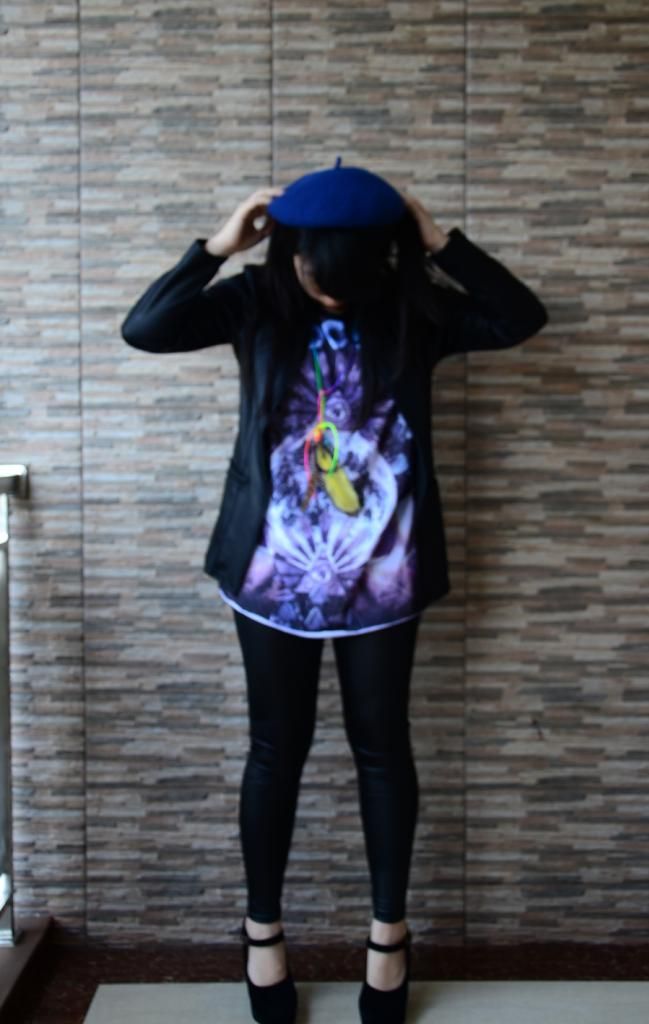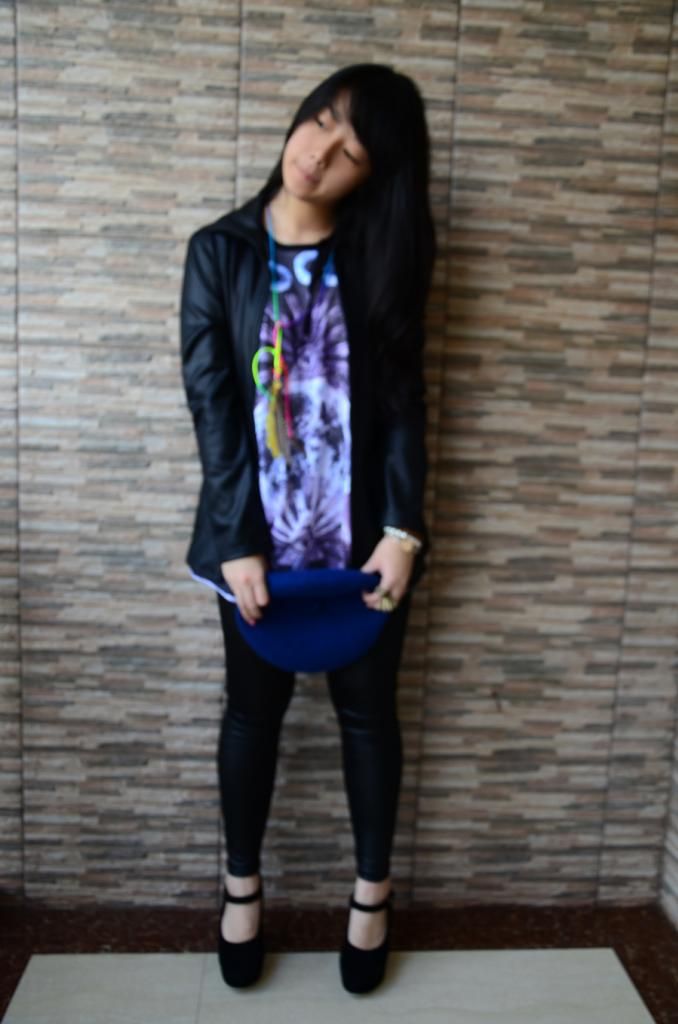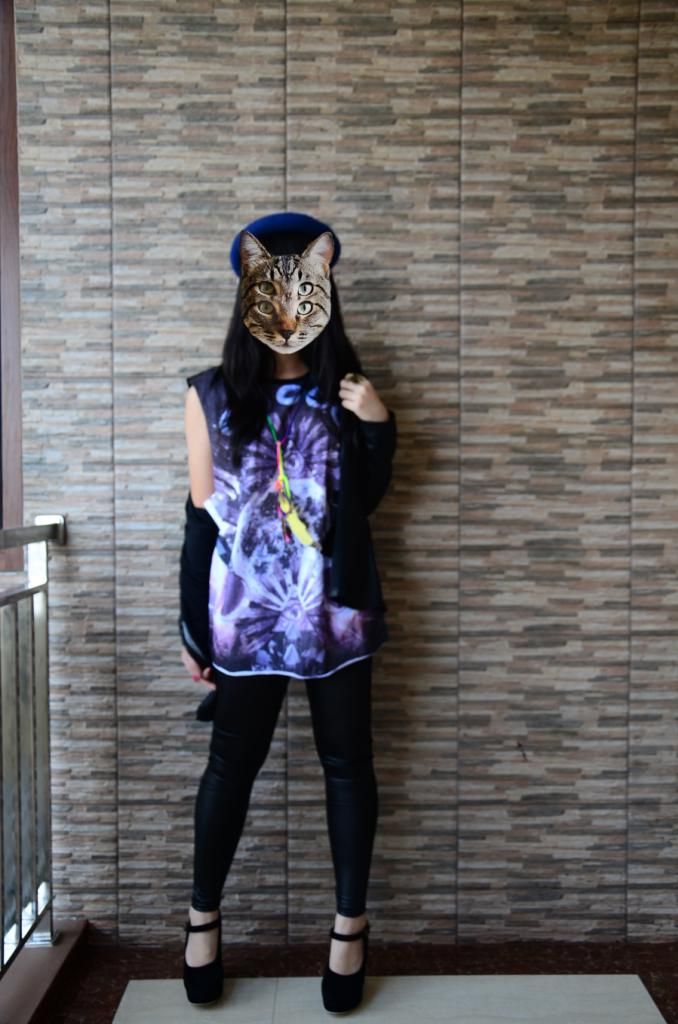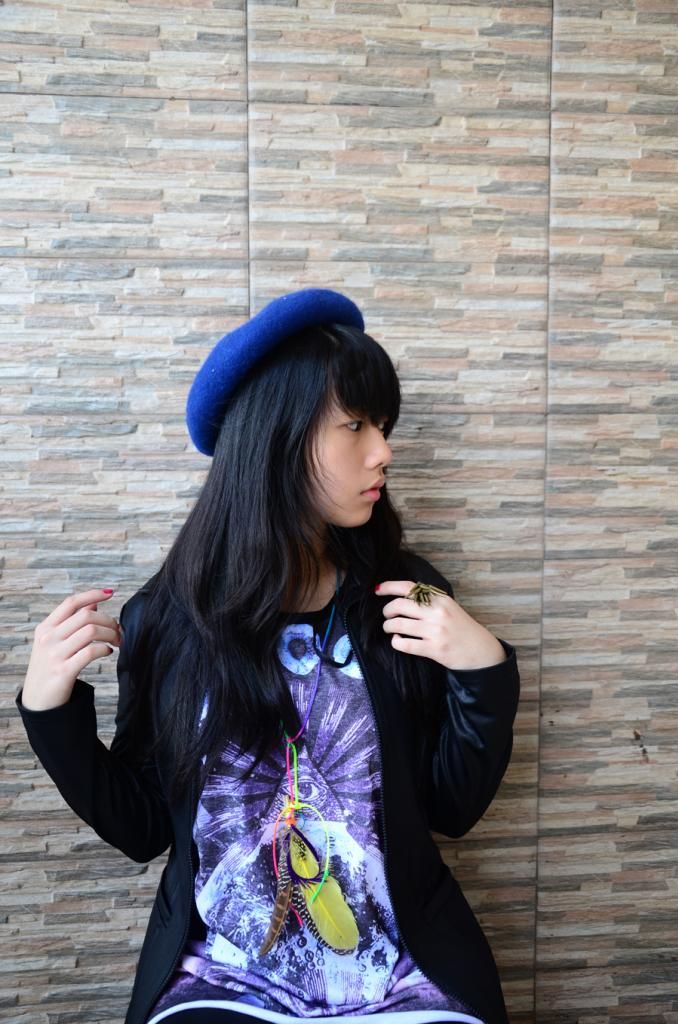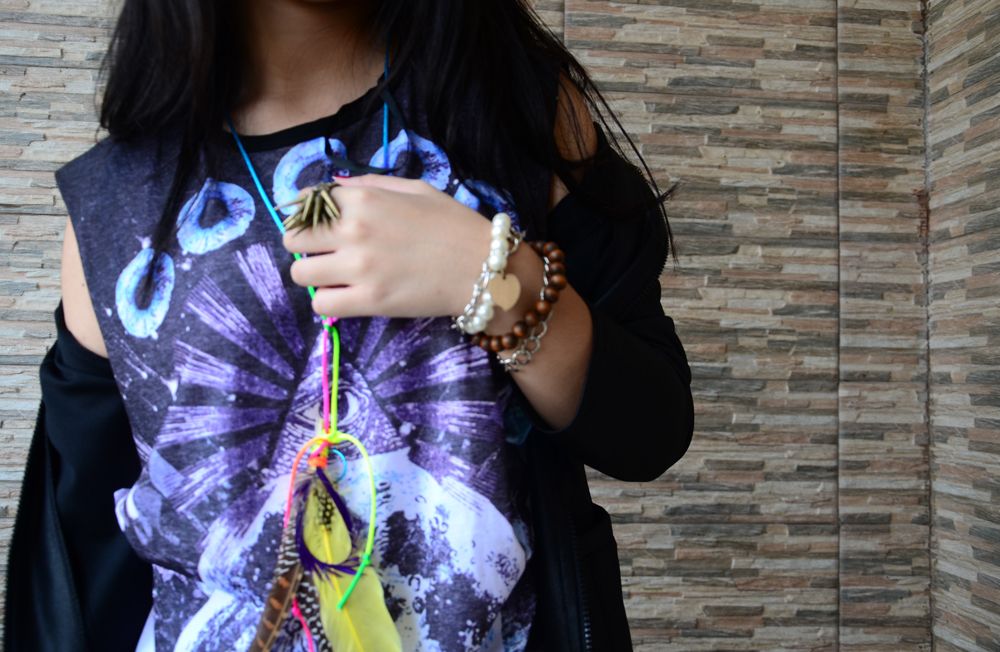 Necklace&Ring from Diamond Hurts
Chain bracelet (
gift from lilmisscolette♥ found their banner on the right side of my blog!!
)

Have a great holiday guys! ;)
xo