Dec 16, 2010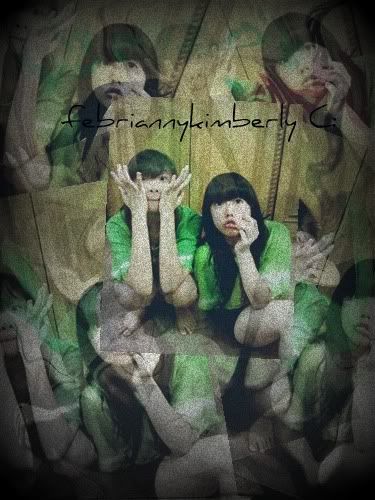 HEYYY YA! ♥
I haven't post about my super besties before, right ? :p
Now i will post it lol
I have a superbesties named Febrianny Huang, ( @febalabala )
We had been friends since we're kindergarten , she (febri) said that the first time we met was in front of our school gate, but i dont remember it :p
At first, she though i was an arrogant girl, but she's wrong. im kind right? HAHA :p
We still be friend until now. and she's my superbesties! ♥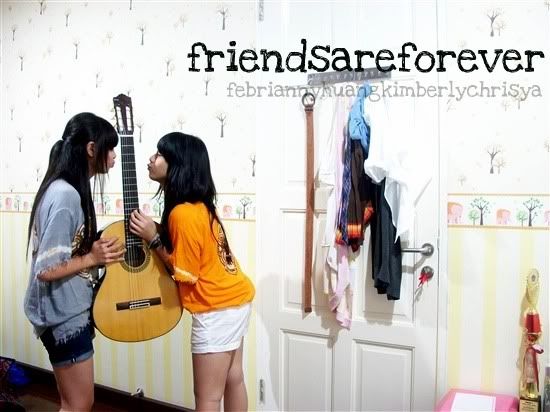 Hey, friends!
I cant believe that christmas almost here, 25th Dec! ♥
Just wanna say MERRY CHRISTMAS YAAA , HAVE A BLESSED CHRISTMAS FOR YOU AND FAMILY C: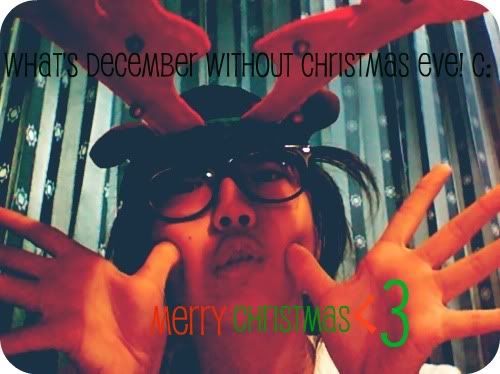 what's december without christmas eve (pepermint winter - owl city )
Oct 16, 2010
I just found my old favorite pink sneakers last week.
I had bought it more than 2 years ago. lol